Under the direction of Head Soccer Coach Doug Allison, the Furman University Soccer Program has established itself as one of the elite Division I programs in the country including back to back SoCon Championships in 2014 and 2015.
The Doug Allison's Soccer Academy has become one of this country's top and in demand Soccer Camps. Coaches from the highest levels of the game teach character values through soccer experiences.
We invite you to join us at Doug Allison's Soccer Academy on the campus of Furman University with its first-class facilities, air-conditioned dorms, safe and beautiful campus. This is a positive learning experience that you'll always remember.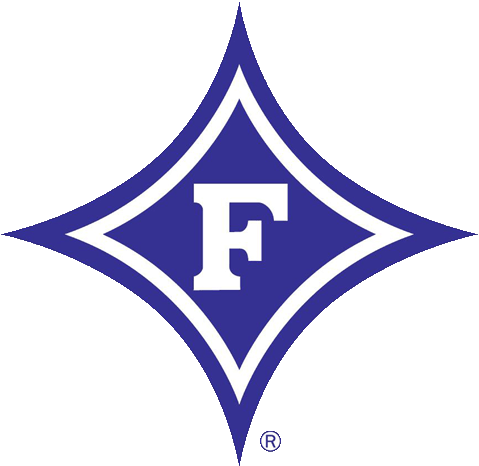 July 15-19
Developing your soccer skills and fundamentals while continuing to emphasize learning values through sport.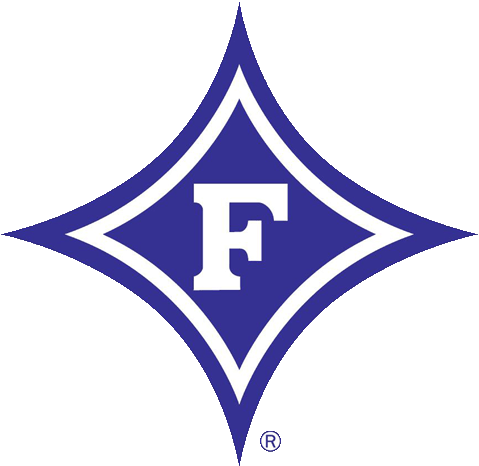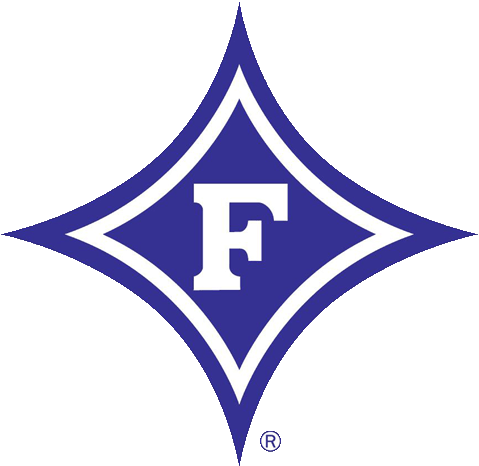 July 15-19
This is an introduction to soccer and life values through educationally sound methods.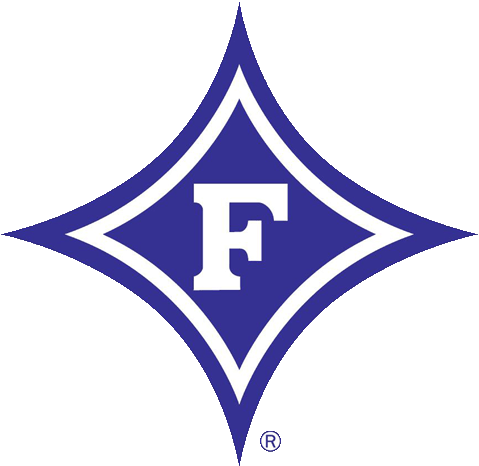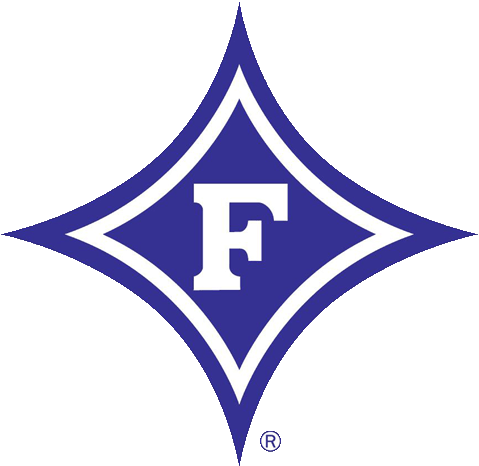 June 22-26
Team Camp coincides with resident camp to enhance the playing experience and building leadership and teamwork.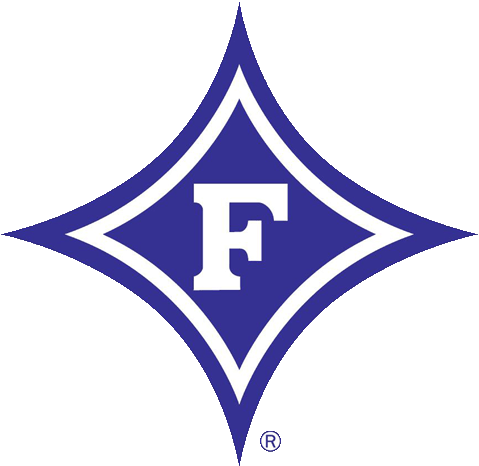 Fun, overnight soccer experience with an opportunity for players to improve their present skills and to effectively apply these skills in match situations.
An overnight experience for High School age players who are looking to be evaluated and identified by the nationally ranked Furman University Men's Soccer Team staff.
Click on logos to view companies website