DIRECTOR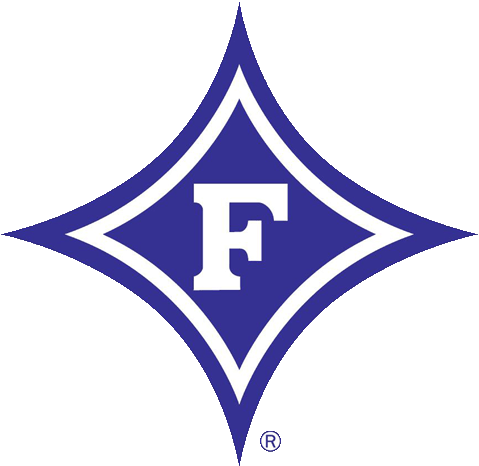 DOUG ALLISON, CAMP DIRECTOR
Doug Allison, the Head Soccer Coach at Furman University, directs the camp. Allison, originally from Bath, England, is the winningest Coach in Southern Conference history. He has won 10 Tournament Championships and 11 SoCon Regular Season Championships including SoCon Champions in 2020/2021.
Allison was named South Region Coach of the Year and finalist for the National Soccer Coaches Association of America National Coach of the Year three times including 2013. Allison was also Conference "Coach of the Year" 9 times. Allison's Furman teams have won the SoCon Championship and had NCAA tournament runs in 3 of the last 5 years. The teams have had victories over several top 20 opponents and have been ranked top 10 in the country during this time. Furman currently holds the NCAA Division I record for consecutive shutouts and the NCAA Division I record of 46 consecutive conference games unbeaten.
During his 29 years at Furman, Allison has a record of over 340 NCAA Division I victories and has coached 37 All-Americans including 14 Academic All-Americans. He is currently amongst the top 10 active division I winningest coaches and the winningest coach in South Conference history.
Allison emphasizes character development with his Furman team and sees soccer as an opportunity to teach life values.
Having achieved a Master's in teaching, he developed the camp curriculum to promote teaching life values to the younger athlete through sport.
Coach Allison has also had 15 players drafted into the MLS including US National Team and World Cup Team Members, Walker Zimmerman, Clint Dempsey, and Ricardo Clark.
Allison was inducted into the University of South Carolina's Athletic Hall of Fame in 2010.
Director-stats
2010 University of South Carolina Hall of Fame Inductee
​
USSF "A" License


Region III ODP Staff Coach
​
South Region NSCAA Coach of the Year 1999, 2011 and 2013


Winningest Coach in Southern Conference history


NSCAA All-American and NSCAA Academic All-American


All-Time Leading Scorer in USC soccer history