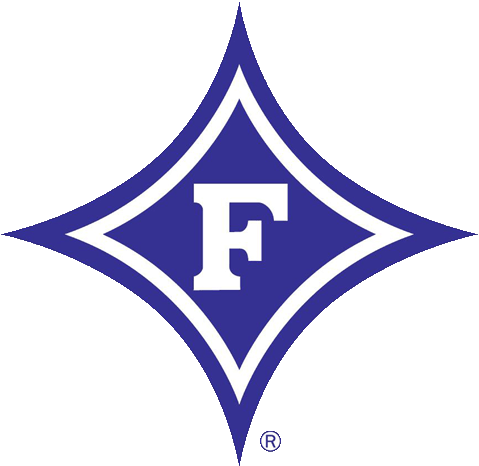 FULL DAY
July 17 - 21
Hours: 9:00 am - 3:00pm
Final Day Closing Ceremonies: 11:15am
Ages: Boys & Girls 8 – 14
Tuition: $295
The Full Day camp is specifically designed to teach boys and girls the necessary skills, tactics, and fundamentals needed to perform in matches. Our highly qualified staff will continue to emphasize learning life values through sport. This camp is both fun and educational for all skill levels.
We are the only camp in this country that incorporates the Live and Learn Like a Champion program to teach kids about learning life values through sport. This program is specifically designed for 8-14 year olds with an emphasis on skills and fun!
Full Day/Half Day Academies
Deposit: A $100 ($50 for half day) deposit will secure you a place in the Soccer Academy. The balance is due BY the day of registration. If you are unable to attend camp and give at least 10 days notice prior to the start of camp, we will refund your payment less the deposit.
Payments: DASA only accepts Credit or Debit Cards. You have the option to pay in installments. Please note that these installments are automatically deducted from your checking account each month until paid in full. All payments must be met by registration.
​
Discounts: Only ONE DISCOUNT may be applied per household. Only ONE DISCOUNT may be applied to each transaction.
Registration: Registration and Pick-Up will be located at the Furman Soccer Stadium. Time for registration is on the first day, Monday, between 8:30 a.m. and 9:00am.
​
Start Times: Full and half day camps begin at 9:00 a.m. on the day following registration.
Lunch: Lunch is included in the tuition for Full-Day Campers Only, not for half day campers. If you would prefer to provide your own lunch for your camper, please feel free to do so and please pack in a cooler type bag.
What to Bring: You should arrive at camp dressed to play soccer (shirt, shorts, socks, soccer shoes, shin guards and soccer ball). In addition, you need to bring an extra shirt (for lunch), sneakers and sunscreen. All campers will receive a free soccer camp T-shirt and water bottle.
Pick Up: After camp, pick up campers at the Soccer Stadium where registration takes place. Half Day Campers are finished daily at 11:30 am. Full day campers are finished daily at 3:00 pm. On the last day, Closing Ceremonies for both Full and Half Day Camps will begin at 11:15 am at the Furman Soccer Stadium.
Notes: All camps and clinics are open to any and all entrants (limited only by number, age, grade level and/or gender).