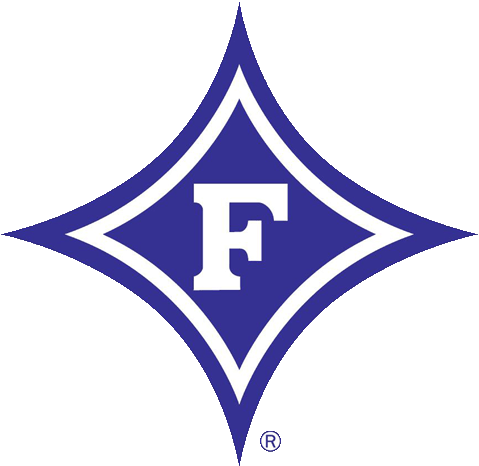 Summer ID
​
June 10-12
Boys 14-18
Camp Tuition: $525
Field players and Goalkeepers
Camp Commuter Tuition: $475
The Summer ID Camp is intended for High School age players who are looking to be evaluated and identified by the nationally ranked Furman University Men's Soccer Team staff. This camp is a great way to develop a relationship with our team's staff and possibly earn a roster spot with the Southern Conference Championship-winning Furman University Men's Soccer Team.
Campers will have a chance to show their skills in competitive games and will be given the highest level of advanced tactical and technical instruction that simulates the College training arena.
This camp is for the serious soccer player that wants to be evaluated by the Furman University Soccer coaching staff. Enrollment will be limited and accepted on a first-come first-serve basis.

Goalkeepers, please Indicate "Goalkeeper" when registering.
Clint Dempsey
Team USA Captain
Furman University Soccer Hall of Fame
Walker Zimmerman
USA Full National Team
Former Furman All American
Alec Kann
Atlanta United MLS Champions 2018
Former Furman stand out Goalkeeper
​
​
Summer ID Camp Policies
Refund Policy: If you are unable to attend camp for any reason and give at least 10 days notice prior to the start of that camp, we will refund your payment less the deposit. If a cancellation is made after the 10 days prior to check-in, a 50% credit will be applied to next year's camp. There are NO EXCEPTIONS to this policy.

Payments: DASA only accepts Credit or Debit Cards. You have the option to pay in installments. Please note that these installments are automatically deducted from your account each month until paid in full. All payments must be met by registration.
​
Discounts: Only ONE DISCOUNT may be applied per household. Only ONE DISCOUNT may be applied to each transaction.
Check In/Out: Check in on the first day between 2pm and 3pm. Check out is at 10:30am on the last morning and Closing Ceremonies are at 11am. Once on campus, follow the signs for the Soccer Academy.
Roommates: We do our best to room together campers who request each other on their registration form. We need these forms turned in at least 2 weeks prior to camp. If no roommate is requested or if it is after the deadline, we will assign campers based on age and gender. NO ROOMMATE CHANGES MAY BE MADE DURING/AFTER CHECK IN. If there are any concerns, please email dasacamp@gmail.com.
Evaluation: Players at the Summer ID Camp will receive an emailed evaluation of their performances after the last day of camp.
Housing: Housing will be in the air conditioned Furman Residence Halls. You will be charged $35.00 at the end of camp for a lost room key and $10.00 for a slide card.
Meals: Meals will be served at the Furman Dining Hall except for one catered meal. The first meal will be dinner on the first day and the last meal will be breakfast on the final day of camp. Any dietary restrictions or allergies, please contact dasacamp@gmail.com.
Money: You may wish to bring extra money to order pizza or buy Gatorade for a late night snack or to buy newly released gear at The Furman Bookstore and The Soccer Academy Store.
Commuter: Any overnight commuters should arrive each morning at the Furman Dorms by 8:30am. You will stay on campus until the evening session is over at 8:15pm.
What to Bring: You need to bring an adequate amount of soccer clothes (shorts, shirts, socks, indoor & outdoor shoes, and shin guards) for the week. Also bring a soccer ball, alarm clock, towels, single sheets, blanket, pillow, personal toiletries, sunscreen, and leisure clothes. Laundry facilities are available. All campers will receive a free soccer camp T-shirt and water bottle.
Notes: All camps and clinics are open to any and all entrants (limited only by number, age, grade level and/or gender).